Buy 3D VR Headset below 1000, 2000 and 500 + Extra Cashback
---
---
Buy 3D VR Headset below 1000, 2000 and 500 with extra Cashback from Sitaphal. To shop these gadgets online, head to the major stores like Flipkart, Amazon, Shopclues, Snapdeal, Ebay India and others. As the e-market place has plenty of options, finding the device compatible to latest brand smartphones is an easy task. So, without any price constraint you can buy this virtual reality accessories for mobiles like Redmi Note 3 /4, OnePlus 3T, Moto G4 Plus, Vivo V5, Apple iPhones, Samsung Galaxy phones, Lenovo K3 Note / K4 / K5 / K6 Power, etc. Free shipping & Cash on delivery benefits are there, just verify your postal code for the availability.
Best VR Headset Offers, Prices, Sale Deals and Cashback | January 2020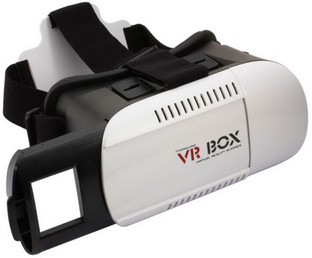 Globalepartner 3D VR BOX Virtual Reality Google Cardboard 3D Game Video Glasses (White, Black) at Rs.499 Rs.1299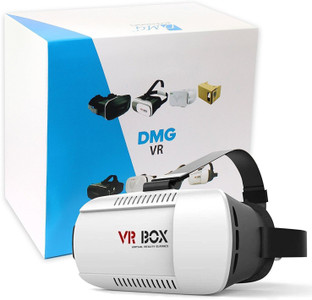 DMG Plastic Version Adjustable VR Virtual Reality Headset 3D Glasses For 4-6 inch Smartphones (Smart Glasses) at Rs.599 Rs.1299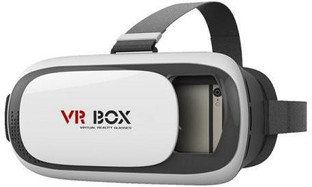 Karimobz VR Headset Video Glasses (White) at Rs.899 Rs.1999
Irusu Playvr VR headset (Smart Glasses) at Rs.1999 Rs.2999
Let the price should not become constraint to make you step into the virtual reality. Explore the latest discounts, offer prices, sale deals available on VR Headsets at Sitaphal.com. Get your gadgets at great savings and wander in your own created world with the videos, games, movies and all.
Note : This is Limited time offer valid until the Stocks last
Related Offers
Pranay Pranayam
|
Updated May 16, 2017