BSNL TTA: Best Book for BSNL JE Exam Preparation, June 2019
---
---
Hard work is the secret to success. So, preparing well with lots of effort is uttermost important to crack an entrance examination. Bharat Sanchar Nigam Limited, the state-owned Telecom Company conducts its BSNL TTA test every year, thus opening an opportunity for eligible candidates to join this prestigious organisation. If this is your dream job? Start preparing from today. We've listed the best book for BSNL JE Exam preparation on this page. Take a look to buy the one you need.
Offer Summary
Up to 80% Off on BSNL JE (TTA) Exam Guides, Work Books, & Model Question Papers.
Extra Cashback Offer: Get extra Cashback or Reward Credits on online purchases made via Sitaphal.
How To Get BSNL JE Exam Preparation Offers With Extra Cashback
Click on the Shop Now button or below links.
Visit Retailer Website
Browse the Bestselling books
Select & Add to Cart
Proceed to the checkout.
Make Payment
Best Book For BSNL JE (TTA) Exam Preparation!

BSNL Junior Engineer (JE) Examination Important Study Materials & Objective Type Q & A (English, Paperback, K.R. GOVINDAN)
Price: Rs.275 (14% off)

BSNL : Junior Engineer (JE) Telecom Technical Assistants (TTA) Recruitment Exam Guide (English, Paperback, RPH Editorial Board)
Price: Rs.285 (16% off)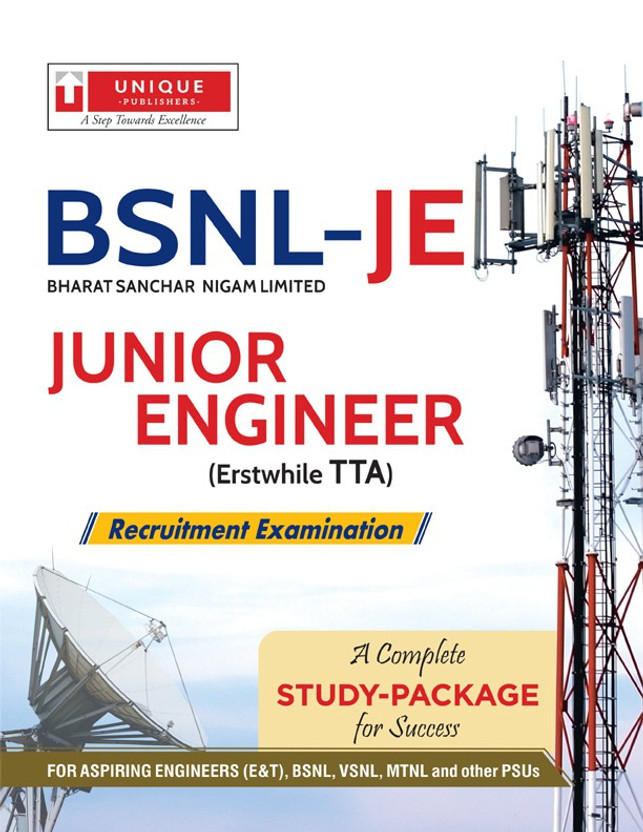 BSNL Junior Engineer (Erstwhile TTA) 2016-17 (English, Paperback, Unique Research Academy)
Price: Rs.427 (32% off)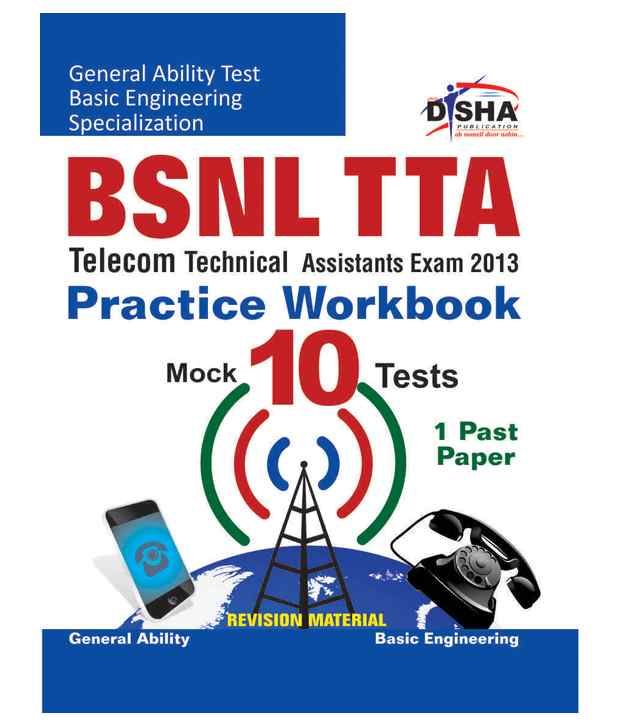 BSNL TTA Exam 2013 Practice Workbook (1 Solved + 10 Practice Sets) Paperback (English)
Price: Rs. 211 (35% Off)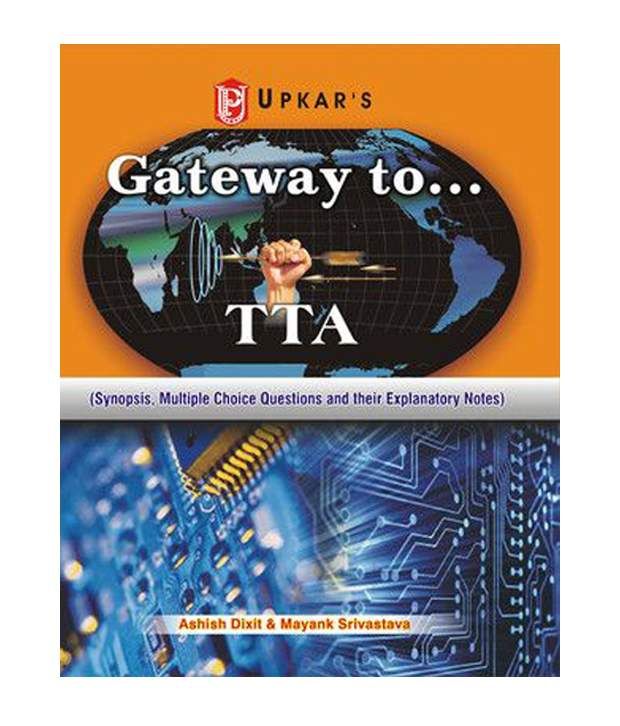 Gateway To Bsnl Tta (Synopsis, Multiple Choice Questions And Their Explanatory Notes) Paperback (English)
Price: Rs. 503 (25% Off)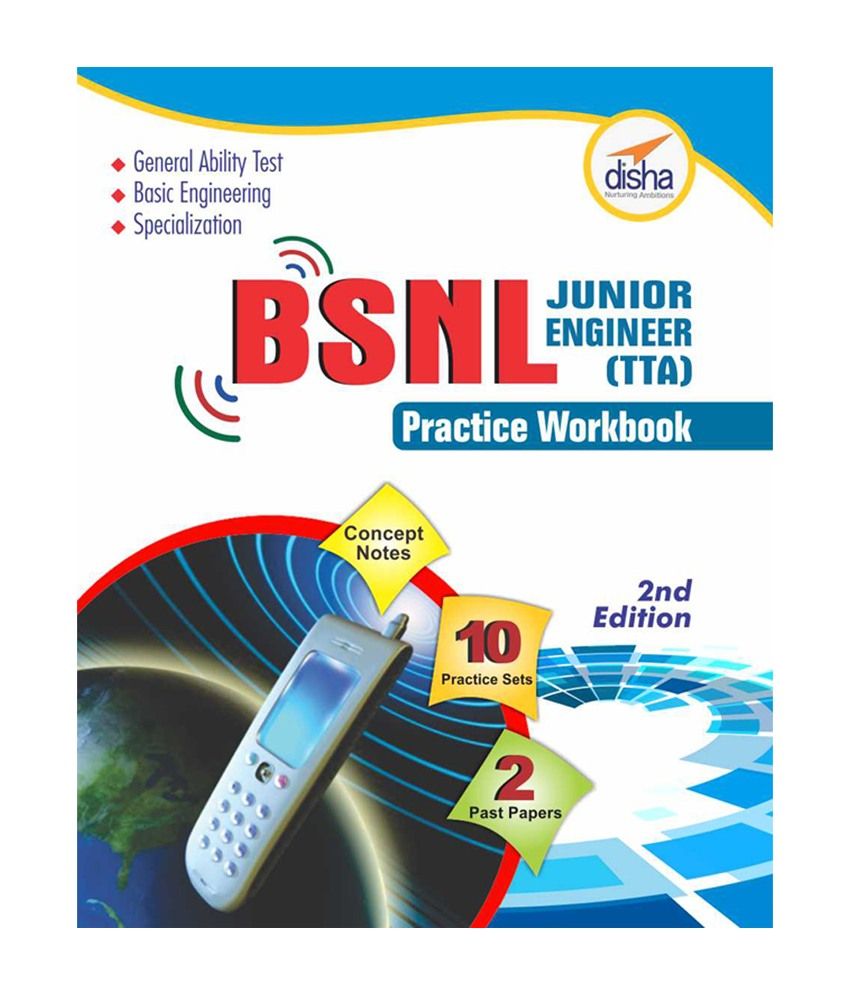 BSNL Jr. Engineer (TTA) Exam Guide + Practice Workbook (Concept Notes + 2 Solved + 10 Practice Sets) 2nd Edition
Price: Rs.163 (50% Off)
Guide to BSNL Telecom Technical Assistant Junior Engineer (Erstwhile TTA)
Price: Rs.243
BSNL - TTA (Telecom Technical Asst. Exam) Paperback ? 2016
Price: Rs.456
Guide TO BSNL Telecom Technical Assistant (TTA) includes free Practice Paper: Combo (Old Edition)
Price: Rs.647
A strategic plan is needed to become successful in any entrance examination. Along with this, a proper guidance is also very much needed. This is because, if you prepare without the appropriate knowledge of what exactly you must learn, your effort goes in vain. So, in order to avoid this to happen, get you guide right away. These books are written strictly according to the BSNL Junior Engineer Exam syllabus and pattern. Purchase these at discounted prices from online stores like Flipkart, Amazon, Snapdeal, Shopclues, Ebay, and so on.
Note : This is Limited time offer valid until the Stocks last
Related Offers
Samatha Vageya
|
Updated January 31, 2017
You may be Interested in